Oak Framed Extensions
An oak framed extension can be a wonderful addition to your property. Whether you wish to complement you're existing house or create more of a statement, we can design and build an extension to meet your requirements. Over the years we have built numerous single and two-storey extensions, each one a unique and enhancing addition to the property it adjoins.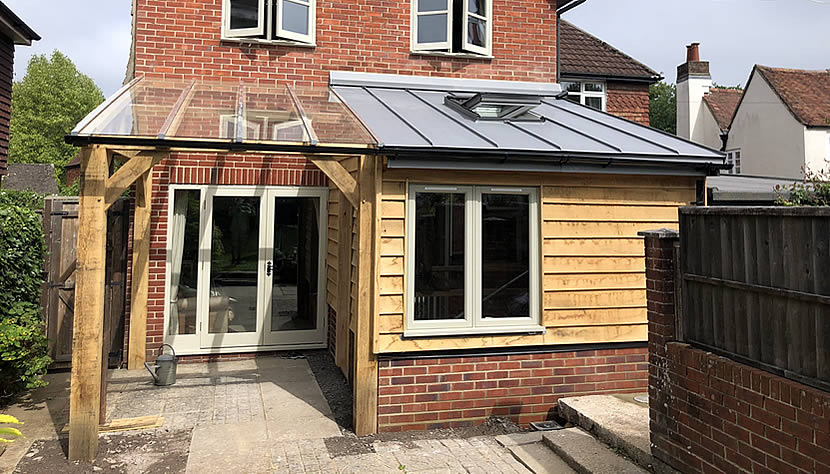 Are you looking to enhance your property?